The Mental Status Exam: What You Need to Know
What is a Mental Status Exam?
The Mental Status Exam (MSE) is a critical component of becoming a mental-health or medical professional is learning how to conduct an MSE. Since the 1960s, mental status exams have provided objective and subjective data about clients experiencing a milieu of cognitive, psychiatric, and neurological issues. Many mental-health and medical specialists routinely perform mental status exams to assess for a variety of psychiatric and neurological conditions such as bipolar disease and Alzheimer's disease.
During acute situations such as new onset stroke symptoms or immediately following head trauma, conducting an MSE is critical to aid in making an accurate diagnosis. While clinicians develop their own style and process for conducting mental status exams, there are several components included in these assessments to evaluate clients' biopsychosocial state.
When the psychological and mental state of a client must be evaluated, conducting a mental status exam is often a critical first step in the assessment process. An MSE is often described as the psychological equivalent of a physical exam, as it evaluates a person's mental state and behaviors, rather than only biological data. Clinicians evaluate various characteristics and psychosocial attributes through observation and conversations with the client, including physical appearance, speech patterns, mood, and coherence.
Symptom Media CE Courses & Film Library:
Quality. Informative. On-Demand. Sign up for your FREE trial!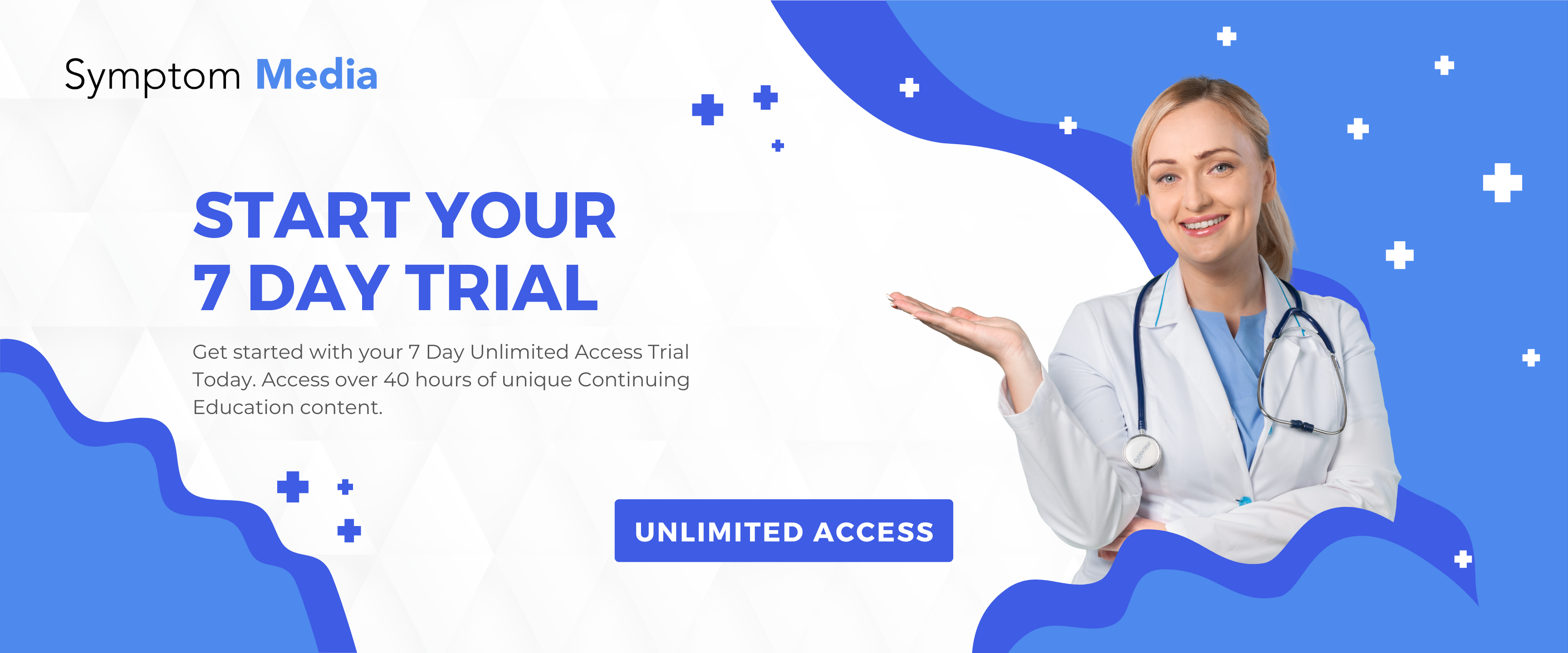 When to Conduct a Mental Status Exam
There are several reasons to conduct a mental status exam. They help clinicians assess a variety of mental illnesses and neurological conditions. They can be used to evaluate the status of a client's chronic condition, such as schizophrenia, or assess for a new, acute illness such as a stroke or transient ischemic attack (TIA). Clients with attention deficit disorder (ADD), Alzheimer's disease, bipolar disorder, neurocognitive impairment, intellectual disability, and personality disorders may also receive mental status exams. These non-invasive exams can also assess changes following head trauma, such as after a motor vehicle accident or fall.
It is always necessary to consider a multitude of evaluation data and client symptoms when making a diagnosis. While conducting an MSE can provide valuable information when assessing for delirium or dementia, these exams cannot independently diagnose those conditions. However, mental status exam results are used in conjunction with adjunct testing and assessments to make a proper diagnosis.
Components: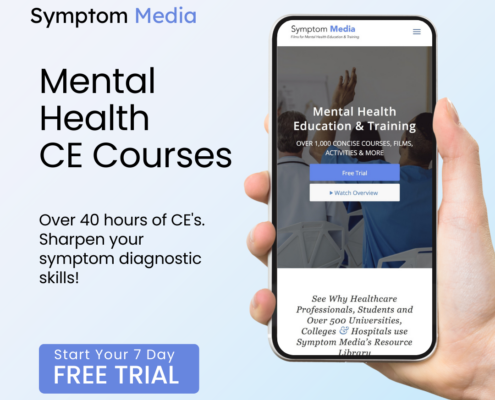 Before conducting a mental status exam, evaluators should ensure clients are comfortable. By establishing trust and rapport before the exam begins, clients may be more cooperative and honest throughout the exams, leading to more accurate results.
A mental status exam consists of several categories:
General Observations
Thinking
Memory
Emotion
Cognition
Professionals trained in how to conduct a mental status exam will evaluate many details about the client, often simultaneously. Through a series of questions and observations, clinicians assess the following elements:
Attention Span and Concentration
Orientation
Abstract and Practical Reasoning
Language Comprehension
Decision Making
Insight into condition, disorder, etc.
While assessing a client's responses to questions, clinicians evaluate their facial expressions, mannerisms, psychomotor activities, and physical appearance. Evaluators will note things like client cooperation and alertness throughout the MSE. To ensure the exam is not overly stressful for the client and preserve the integrity of the results, errors and mistakes are generally not indicated to the client during the exam. The purpose of conducting a mental status exam is to evaluate critical components of a client's biopsychosocial state, and pointing out errors will not be conducive to a successful exam.
Valuable Tool, Valuable Data
Mental status exams are valuable tools to learn critical information about the client's mental state and limitations. When conducted properly, these exams can provide clinicians with relevant data to assist in diagnosis and treatment planning. It is crucial to have a comprehensive understanding of how to conduct a mental status exam and its limitations to conduct it thoroughly and effectively.
Want more on-demand education about mental status exams and other health topics? In Symptom Media's robust library you can find helpful video simulations of mental status exams being performed that showcase various conditions and situations, like cognitive deterioration in dementia. Subscribe today for full access!