Vascular Dementia CE Course
Target Audience
Healthcare professionals and students (nursing, social services, psychology, medicine) will benefit from the educational video and reinforcing literature.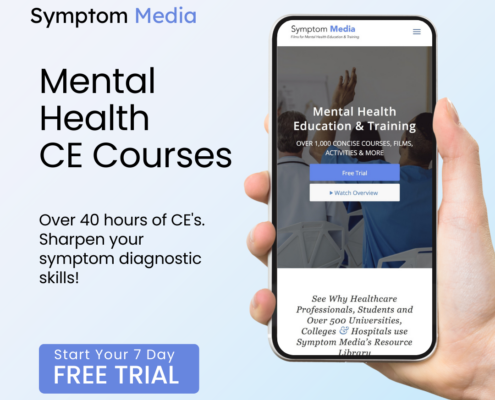 Underlying Need for this Course
The purpose of this activity is to expand the student's overall knowledge about neurocognitive disorders and its differential diagnoses, with a special attention to the Vascular Dementia (VaD).
 The various types of degenerative disorders are often mixed up, due to all types of dementia sharing some commonalities.
Differential diagnosis among different types of neurocognitive disorders can be quite challenging.
Vascular dementia (VaD) is the second most common cause of dementia, either alone or in combination with Alzheimer's disease (Venkat, Chopp & Chen, 2015).  The DSM-V states that 20-30% of individuals who had a stroke, will develop VaD within 3 months (APA, 2013).  Data has shown that these two disorders are probably intertwined as they found vascular risk factors in Alzheimer's disease. Therefore, a clear diagnosis between VaD and AD may pose a challenge in some cases (Korczyn, Vakhapova & Grinberg, 2012).
In this activity, students will:
Familiarize with what is known about the pathophysiology of Vascular dementia.
Distinguish vascular dementia  from other neurodegenerative disorders.
Identify risk factors contributing to vascular dementia.
Identify alternatives to treat vascular dementia and improve clinical manifestation.
Learning Objectives
By the end of this course learners will be able to:
Define neurodegenerative disorders.
Identify patients with possible vascular dementia based on history and clinical manifestation.
Establish therapeutic milieu when treating patients with neurodegenerative disorders.
Identify treatment options that could delay the progress of the illness, improve symptoms, and assist in preserving functional level.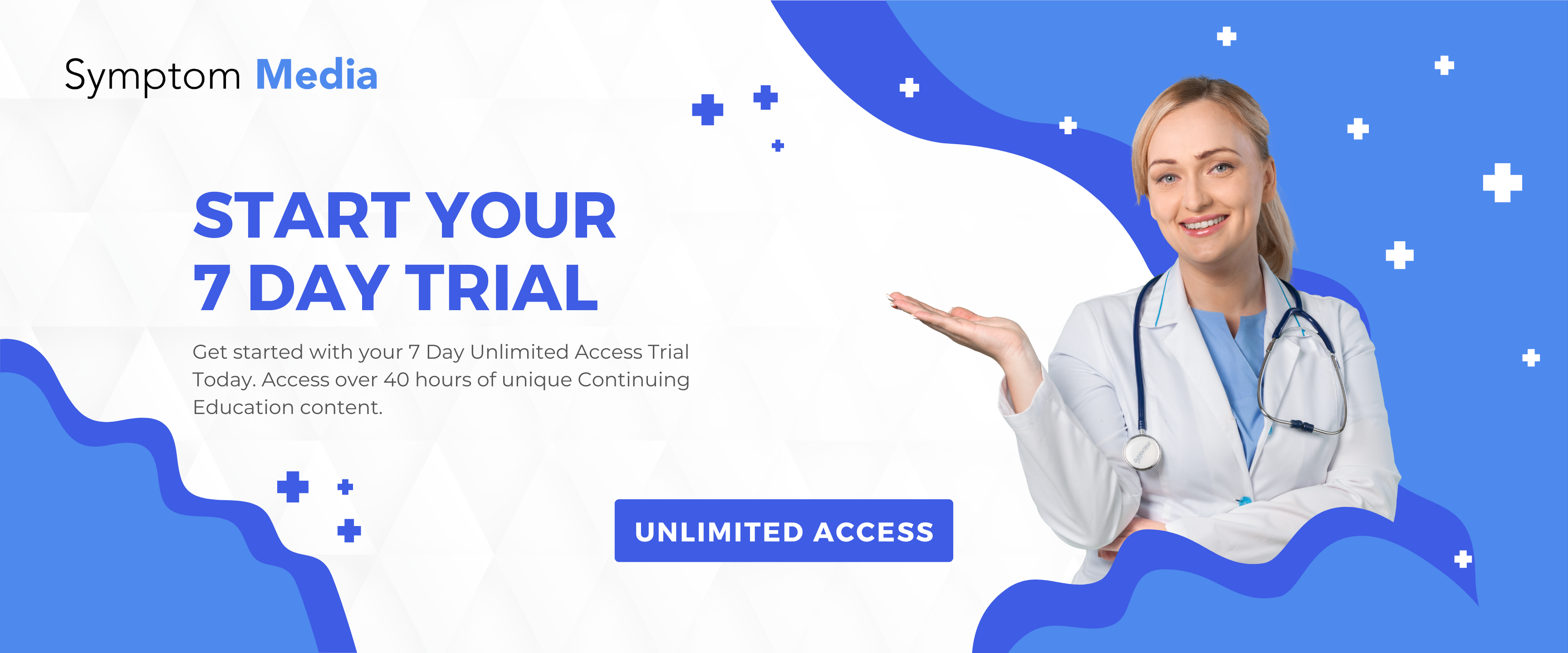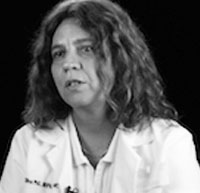 Meet your instructor: Karen B. Silva PhD, MSFN, RN-BC. Board certified nurse in Mental Health and Psychiatric nursing. Has a doctoral degree in general psychology, and two master's degrees in Advance practice Nursing in Adult and Geriatric Health and Forensic Nursing. Over 30 years of experience in psychiatric nursing  and over 12 years in education. Currently work as an Education Program Coordinator and Instructor of Psychiatry in a large hospital in Los Angeles, CA.
References
American Psychiatric Association. (2013). Neurocognitive Disorders. In Diagnostic and statistical manual of mental disorders (5th ed.). Available at https://doi.org/10.1176/appi.books.9780890425596.dsm17
Klatka L. A., Schiffer R. B., Powers J. M. and Kazee A. M. (1996) Incorrect diagnosis of Alzheimer's disease. A clinicopathologic study. Archives of Neurology,  53, 35– 42.
Knopman, D.S.; Gottesman, R.F.; Sharrett, A.R.; Wruck, L.M.; Windham, B.G.; Coker, L.; Schneider, A.L.C.; Hengrui, S.; Alonso, A.; Coresh, J.; Albert, M.S. and Mosley Jr., T.H. (2016). Mild cognitive impairment and dementia prevalence: The atherosclerosis risk in communities neurocognitive study. Alzheirmer's & Dementia Diagnosis, Assessment & Disease Moitoring, 2, 1-11.  https://doi.org/10.1016/j.dadm.2015.12.002
Knopman, D.S.; Gottesman,R.F.; Sharrett, A.R.; Tapia,A.L.;  Thomas, S.D.; Windham,B.G.;  Coker, L.; Schneider, A.L.C.;  Alonso, A.; Coresh, J.;  Albert, M.S. and Mosley, T.H. (2018). Midlife vascular risk factors and midlife cognitive status in relation to prevalence of mild cognitive impairment and dementia in later life: The Atherosclerosis Risk in Communities Study, Alzheimer's & Dementia, 14 (11),1406-1415. Wiley Online Library.
Lee A. Y. (2011). Vascular dementia. Chonnam medical journal, 47(2), 66–71. https://doi.org/10.4068/cmj.2011.47.2.66
National Institute on Aging (December, 2017). What Is Dementia? Symptoms, Types, and Diagnosis. National Institute of Health.  Available at https://www.nia.nih.gov/health/what-dementia-symptoms-types-and-diagnosis.
Roman, G.C. (2003). Vascular dementia: Distinguishing characteristics, treatment, and prevention. Journal of American Geriatrics Society, 51, 296-304.   https://doi.org/10.1046/j.1532-5415.5155.x
Rusanen, M.; Kivipelto, M.; Quesenberry Jr., C.P.; Zou, J. and Whitmer, R.A. (2011). Heavy smoking in midlife and long-term risk of Alzheimer disease and vascular dementia. Archives Internal Medicine, 171 (4), 333-339. doi:10.1001/archinternmed.2010.393
Venkat, P., Chopp, M., & Chen, J. (2015). Models and mechanisms of vascular dementia. Experimental neurology, 272, 97–108. https://doi.org/10.1016/j.expneurol.2015.05.006