Understanding Major Depressive Disorder with the special qualifier of Melancholic Features CE Course
Target Audience
Nurses, general practice physicians, psychiatrist, psychologists, social workers, marriage and family therapists, substance abuse counselors, allied health professionals, and students, interns, and trainees of these disciplines.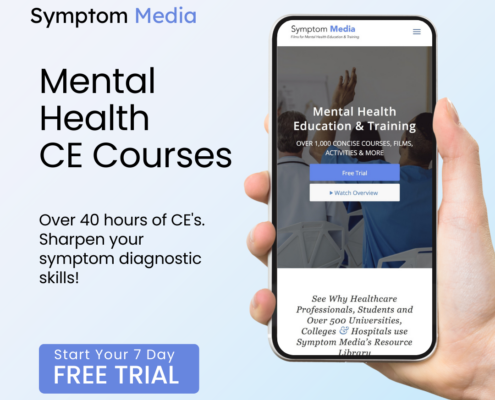 Underlying Need for this Course
The purpose of this activity is to increase the learner's overall knowledge about: major depressive disorders and differential diagnoses (with a focus on melancholic features), prevalence, recognition, treatments, and treatment outcomes.
Diagnosis of MDD and qualifiers can be difficult because there is no standard measurement, relies on professional interpretation and assessment.
MDD frequently co-occurs with other diagnoses.
The ability to differentiate between MDD w/melancholic features, diagnosis and specifiers, among other depressive disorders.
There is an estimated 16 million/6.7% of adults struggling with MDD. According to WHO (2018) and the CDC it is the leading cause of disability in the United States and affects 3x more women than men.  The American Journal of Psychiatry found that major depression rates for American adults increased from 3.33 percent to 7.06 percent from 1991 through 2002.  Depression is also considered a worldwide epidemic, with 5 percent of the global population suffering from the condition, according to the World Health Organization.  Those with melancholic features more frequently have SI/SA and/or will be hospitalized inpatient. Depression is involved in more than two-thirds of the 30,000 suicides that occur in the United States every year.
Proper diagnosis is key as MDD is dangerous and debilitating. The earlier an individual starts treatment, the more likely to stabilize the condition.
Treatment Gaps – medications alone are not enough for most, still suffer symptoms.
Alternative Treatments – strong need for development to better address severity of symptoms and treatment resistant depression.
Learning Objectives
By the end of this course learners will be able to:
Define Major Depressive Disorder.
Explain possible causes of Major Depressive Disorder with Melancholic Features.
Differential diagnoses among depressive disorders.
Identify changes from the DSM-IV to the DSM-5 related to MDD.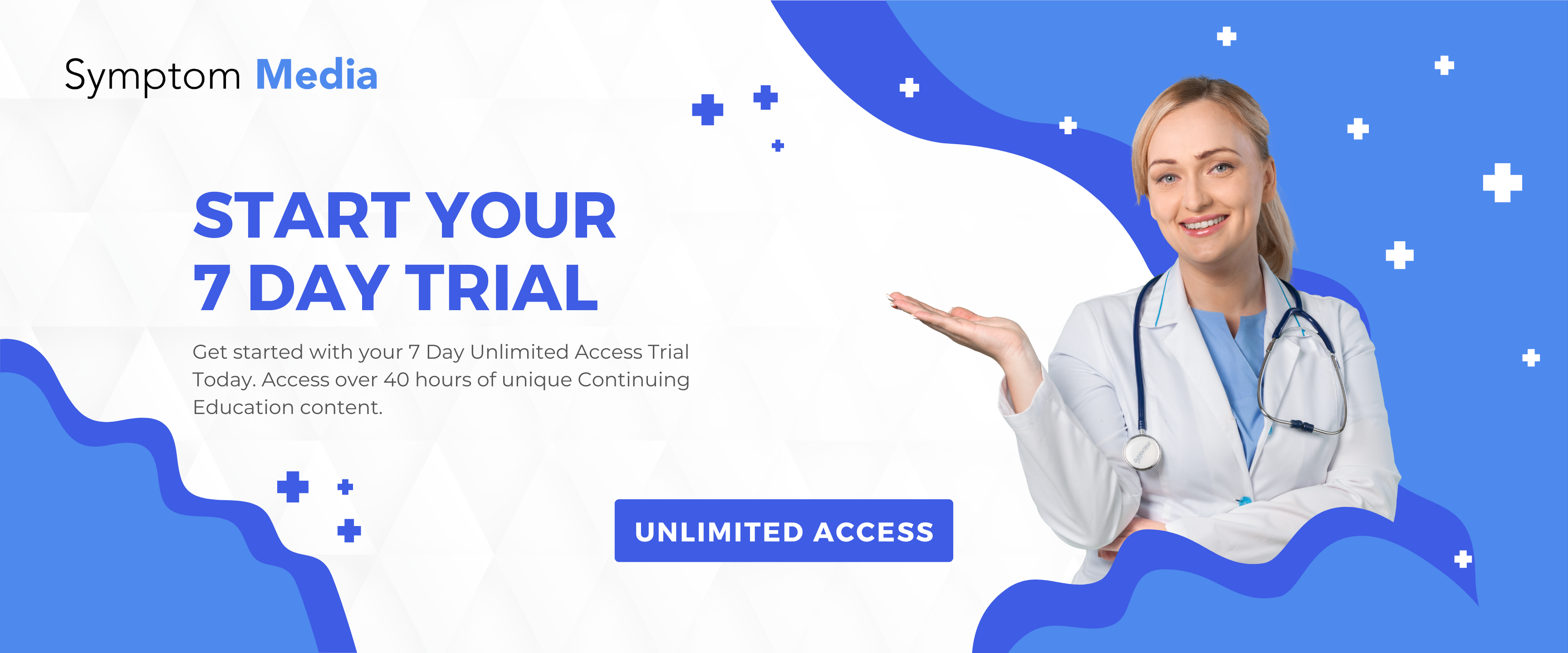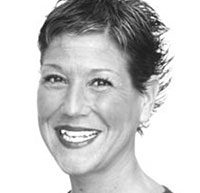 Meet your instructor: Monica L. Martocci, MA, LMFT received an M.A. in Clinical Psychology from Pepperdine University, a B.A. in Psychology from the University of Colorado, and is a licensed Marriage and Family Therapist (License #LMFT36882). Monica has over 25 years of clinical experience in diverse settings and has developed, implemented, and supervised several programs that are recognized locally and nationally as being exemplary. She has a broad background in program development and service delivery, clinical supervision, and training for inpatient residential treatment and outpatient day treatment programs working primarily with adolescents, adults, veterans, and their families. Monica has experience with many different client populations in a wide variety of settings, including those with severe and persistent mental illness, co-occurring disorders, addictions, homelessness, and trauma. She has worked closely with the Dept. of Mental Health, Dept. of Children and Family Services, Probation including juvenile and adult justice systems, Drug Court and Veterans Court, LAUSD and school settings, Hospitals, Regional Centers, Adoptions and Foster Family Agencies, VA, Clinical Studies/Drug Research, and has consulted on a number of television shows as an expert on families, addictions, eating disorders, and trauma. In addition, she is a seasoned presenter in nationwide conferences on the topics of trauma and recovery, and co-occurring disorders.
Monica is currently working as Chief Clinical Officer for CLARE Foundation. She also maintains a private practice in WLA and Long Beach specializing in the treatment of children, adolescents, families, active duty military/veterans, as well as individuals and couples. Focus is on addictions, co-occurring disorders, trauma, eating disorders, depression, anxiety, child/sexual abuse, domestic violence, schizophrenia, bipolar disorder, mood disorders, grief and loss, school and behavioral issues, ADHD/ADD, personality disorders, self-harm, self-esteem, and interpersonal and relationship issues.
References
Mental Health America (2016). The State of Mental Health in America 2016. Available at: https://www.mhanational.org/issues/state-mental-health-america
Diagnostic and statistical manual of mental disorders. Fifth edition (DSM-5). Arlington, VA: American Psychiatric Association; 2013.
Uher, R., Payne, J. L., Pavlova, B., & Perlis, R. H. (2014). Major depressive disorder in DSM‐5: Implications for clinical practice and research of changes from DSM‐IV. Depression and Anxiety, 31(6), 459-471.
Agency for Health Care Policy and Research (US). AHCPR Quick Reference Guides. Rockville (MD): Agency for Health Care Policy and Research (US); 1992-1996. 5, Depression in Primary Care: Detection, Diagnosis, and Treatment: Quick Reference Guideline Number 5. 1993
Gelenberg, A. J., Freeman, M. P., Markowitz, J. C., Rosenbaum, J. F., Thase, M. E., Trivedi, M. H., & Van Rhoads, R. S. (2010). American Psychiatric Association practice guidelines for the treatment of patients with major depressive disorder. Am J Psychiatry, 167(Suppl. 10), 9-118.
Sotsky, S. M., Glass, D. R., Shea, M. T., Pilkonis, P. A., Collins, F., Elkin, I., … & Oliveri, M. E. (2006). Patient predictors of response to psychotherapy and pharmacotherapy: findings in the NIMH Treatment of Depression Collaborative Research Program. Focus, 148(2), 997-290.
Taylor, J. J., & Ostroff, R. (2018). National Institute of Mental Health (NIMH) Treatment of Depression Collaborative Research Program. 50 Studies Every Psychiatrist Should Know, 155.
Coenen, V. A., Sajonz, B., Reisert, M., Bostroem, J., Bewernick, B., Urbach, H., … & Mädler, B. (2018). Tractography-assisted deep brain stimulation of the superolateral branch of the medial forebrain bundle (slMFB DBS) in major depression. NeuroImage: Clinical, 20, 580-593.
Psych Congress 2018: Orlando, FL; October 25, 2018 – "Severity and the treatment of depression: a review of two controversies"
 Muneer, A (2018). Major Depressive Disorder and Bipolar Disorder: Differentiating Features and Contemporary Treatment Approaches
Psych Congress 2019 – w. Clay Jackson, MD, DipTh "Clinical Challenges in MDD: Addressing the needs of Patients with Comorbid Disorders"