Understanding Cannabis Use and Cannabis Use Disorder CE Course
Target Audience
Nurses, general practice physicians, psychiatrists, psychologists, social workers and marriage and family therapists, substance abuse counselors, allied health professionals, and students and trainees of these disciplines.
Underlying Need for this Course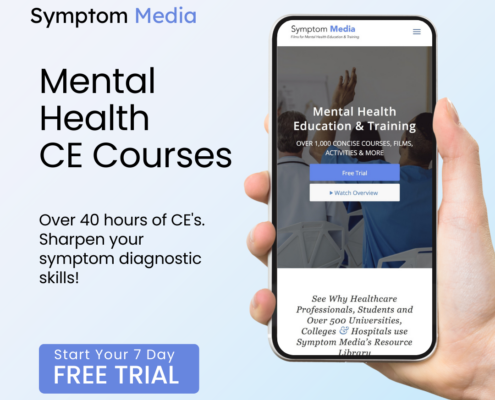 The purpose of this course is to inform medical, nursing, and allied health professionals, including students and trainees, about cannabis use and Cannabis Use Disorder (CUD). Topics include the definition and diagnostic criteria for CUD, epidemiological statistics in the US, the pharmacology of cannabinoids, the short and long-term health effects of cannabis use and exposure, psychiatric comorbidities, and the prognosis and treatments for CUD.
Clinicians may be unaware that cannabis users can experience a significant withdrawal syndrome which has gone unrecognized in the past and which can impact rates of relapse
Research into effective pharmacotherapies is ongoing, and there is evidence for the use of several non-pharmacologic treatments.
Cannabis use among adults is increasing as government and public opinion towards cannabis is becoming more permissive. In the meantime, research is revealing adverse health effects of cannabis use not previously identified that if shared by clinicians, might better inform the patient or public's opinion.
Over 3% of women consume cannabis products while pregnant. Recent research on health outcomes related to prenatal exposure to cannabis is concerning for possible anemia, restricted fetal growth, problems after birth requiring neonatal intensive care, and deleterious brain changes in these children.
Multiple research studies since 2011 show that cannabis withdrawal is a real phenomenon1, that there is evidence for the effectiveness of non-pharmacological therapies for cannabis use disorder2, that there are more risks and adverse health outcomes associated with cannabis use and cannabis use disorders than previously known3,4, and that pregnant woman should be discouraged from using cannabis during pregnancy until we know more about the risks to the exposed fetus.5,6,7
Clinicians need to be informed of the new research KNOWLEDGE on cannabis withdrawal, risks of use, and adverse health events related to its use.
Clinicians need to be COMPETENT in advising patients on this new knowledge and how the knowledge impacts the individual being advised
Clinicians need to PERFORM the relevant patient education with at-risk patients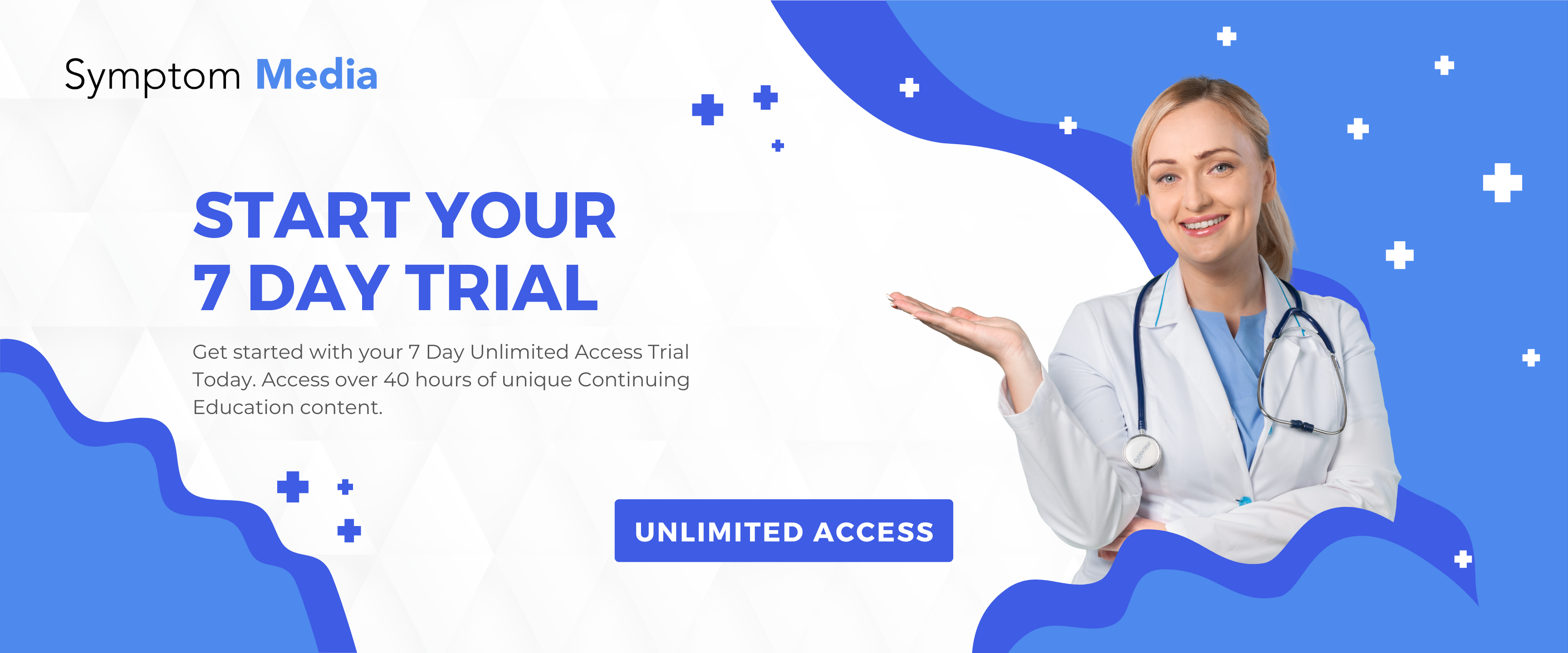 Learning Objectives
By the end of this course learners will be able to:
Define Cannabis Use Disorder
Discuss the epidemiology of cannabis use disorder in the United States
Identify the acute and long term effects of cannabis including withdrawal symptoms
Review the pharmacology of cannabis
Verbalize the risk markers and risk factors associated with this disorder
Describe an evidence-based treatment for this disorder
Name two or more therapeutic uses of cannabis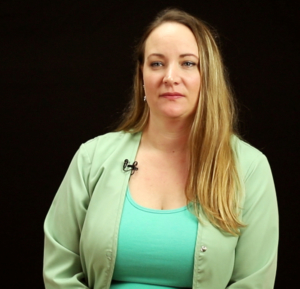 Meet Your Instructor:  Stephanie Arnold is an Adult Psychiatric/Mental Health Clinical Nurse Specialist working as an advance practice nurse in psychiatry. She holds an undergraduate degree in Celtic Studies from UC Berkeley, an MSN from Cal State Los Angeles, and is a doctoral candidate in the University of Alabama's DNP program.  Stephanie also teaches mental health nursing to graduate and undergraduate students. She is a member of Sigma Theta Tau and Golden Key International Honour Societies. She was inducted into a chapter of the Philanthropic Educational Organization and is an active member serving on the Ways and Means Committee.
References
Hasin, D. S. (2018). US epidemiology of cannabis use and associated problems. Neuropsychopharmacology, 43(1), 195-212.
Mouhamed, Y., Vishnyakov, A., Qorri, B., Sambi, M., Frank, S. S., Nowierski, C., Lamba, A., Bhatti, U., & Szewczuk, M. R. (2018). Therapeutic potential of medicinal marijuana: an educational primer for health care professionals. Drug, healthcare and patient safety, 10, 45–66. https://doi.org/10.2147/DHPS.S158592
Richter, L., Pugh, B. S., & Ball, S. A. (2017). Assessing the risk of marijuana use disorder among adolescents and adults who use marijuana. The American journal of drug and alcohol abuse, 43(3), 247-260.
Weiss, S. R. B., Blanco, C., & Wargo, E. M. (2017). Clarifying the link between cannabis use and risk for psychosis. Acta Psychiatrica Scandinavica, 136(1), 3-4.
Gunn, J. K., Rosales, C. B., Center, K. E., Nuñez, A., Gibson, S. J., Christ, C., and et al. (2016). Prenatal exposure to cannabis and maternal and child health outcomes: a systematic review and meta-analysis. BMJ Open6:e009986. doi: 10.1136/bmjopen-2015-009986
Wu, C. S., Jew, C. P., & Lu, H. C. (2011). Lasting impacts of prenatal cannabis exposure and the role of endogenous cannabinoids in the developing brain. Future neurology, 6(4), 459-480.
Hasin, D. S., Kerridge, B. T., Saha, T. D., Huang, B., Pickering, R., Smith, S. M., … & Grant, B. F. (2016). Prevalence and correlates of DSM-5 cannabis use disorder, 2012-2013: Findings from the National Epidemiologic Survey on Alcohol and Related Conditions–III. American Journal of Psychiatry, 173(6), 588-599.