Symptom Media on The Nurse Keith Show
Symptom Media is proud to be featured on this month's episode of The Nurse Keith Show.  Subject expert Stephanie Arnold, MSN, Psychiatric/Mental Health Clinical Nurse Specialist, Subject Expert, joins Nurse Keith to discuss her work in psychiatric nursing and the importance of this specialty in the 21st century.  In their conversation, they cover Symptom Media's continuing education courses and the innovation of using actors to realistically portray patients with mental health disorders.
Take a listen below.
More more information and show notes, click here.
About The Nurse Keith Show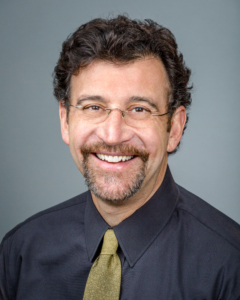 Nurse Keith is a holistic career coach for nurses, professional podcaster, published author, award-winning blogger, inspiring keynote speaker, and successful nurse entrepreneur.
The Nurse Keith Show offers up-to-date advice and knowledge for savvy 21st-century nurses. During each episode, Board-Certified holistic career coach Keith Carlson, BSN, RN, NC-BC explores career management and development; multidisciplinary collaboration; public health and healthcare delivery; social justice; entrepreneurship; and personal growth, through inspirational monologues and inspiring interviews with healthcare thought leaders and innovators. With the goal of helping you create the most satisfying nursing career and life possible, The Nurse Keith Show is an invaluable audio destination for ambitious, thoughtful, and forward-thinking nurses.