Mental Status Exam CE Course
Target Audience
Psychiatrists, psychologists, social workers, marriage and family therapists, substance abuse counselors, allied health professionals, nurses, general practice physicians, and students, interns, and trainees of these disciplines.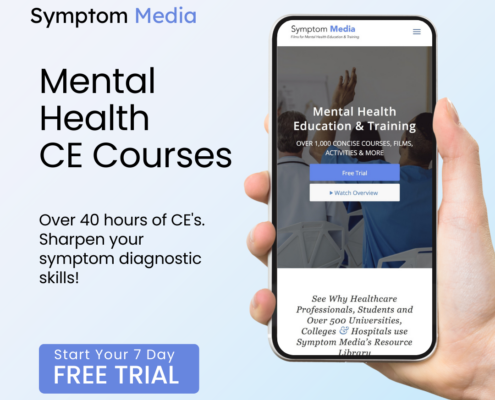 Underlying Need for this Course
The purpose of this activity is to increase the learner's overall knowledge about: the history and chronology of the Mental Status Exam (MSE), the areas of mental status it tests, how to perform and document an MSE, what the results of the MSE show, and alternative neurocognitive tests that can be used.
Neurological and Psychiatric disorders can be confused.
MSE should be used at every visit and every mental health assessment (in some way/shape/form).
MSE useful in referral for additional testing.
Need to use the same structured exam every time.
No formalized method of scoring exam/ no published norms.
The mental status examination (MSE) is a snapshot of where the individual is at a particular time.  It is also used to follow and document an individual's response to treatment over time.
The MSE always has the same content, and observations are documented in roughly the same order each time.
MSE is extremely important and should be a part of every mental health assessment.  The mental status examination can help distinguish between mood disorders, thought disorders, and cognitive impairment, and it can guide appropriate diagnostic testing and referral to an appropriate mental health professional.
Every contact the professional has with clients must be documented, and every documentation of a client contact must contain clinical impressions of how the person presented at the time of that contact, can be used to follow an individual's progress or regression. Where the patient's history remains stable, the client's mental status can change daily or hourly.
An altered mental status is characteristic of a number of emotional and psychiatric conditions, medical conditions or injuries that cause damage to the brain, including alcohol or drug abuse/withdrawal syndromes, can also cause changes in mental status.
It is important to always pay attention to subtle and obvious visual and verbal cues, looking at the content of the communication, both what the person tells you and how the person tells it.  Even when a client is non-responsive/mute, incoherent, or refuses to answer questions, the clinician can obtain a wealth of information through careful observation.
There are no available guides to interpreting responses, internal "norms" of the experienced/trained clinician are the only basis for evaluating responses.
Clinicians need to perform mental health assessment at every visit.
Clinicians need to be competent in assessing verbal/non verbal traits.
Clinicians need to be knowledgeable of exam and how to interpret questions/answers.
Learning Objectives
By the end of this course learners will be able to:
Define a Mental Status Exam (MSE)
Determine when to use the MSE
How to facilitate / complete a MSE
Understand the Purpose/Reasons for Using
Reasons for Testing/Diagnoses
Components/What is Being Assessed?
Special Considerations
Adjunct Testing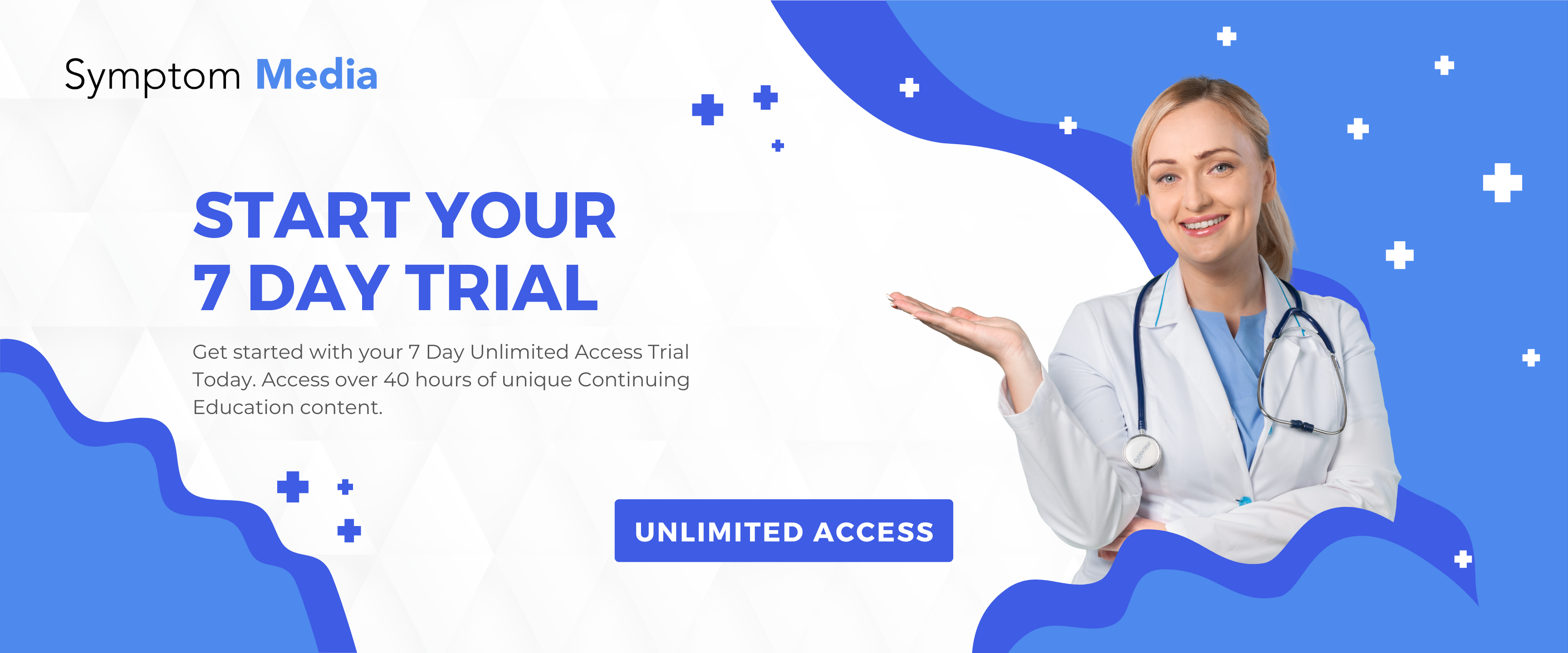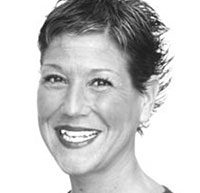 Meet your instructor: Monica L. Martocci, MA, LMFT received an M.A. in Clinical Psychology from Pepperdine University, a B.A. in Psychology from the University of Colorado, and is a licensed Marriage and Family Therapist (License #LMFT36882). Monica has over 25 years of clinical experience in diverse settings and has developed, implemented, and supervised several programs that are recognized locally and nationally as being exemplary. She has a broad background in program development and service delivery, clinical supervision, and training for inpatient residential treatment and outpatient day treatment programs working primarily with adolescents, adults, veterans, and their families. Monica has experience with many different client populations in a wide variety of settings, including those with severe and persistent mental illness, co-occurring disorders, addictions, homelessness, and trauma. She has worked closely with the Dept. of Mental Health, Dept. of Children and Family Services, Probation including juvenile and adult justice systems, Drug Court and Veterans Court, LAUSD and school settings, Hospitals, Regional Centers, Adoptions and Foster Family Agencies, VA, Clinical Studies/Drug Research, and has consulted on a number of television shows as an expert on families, addictions, eating disorders, and trauma. In addition, she is a seasoned presenter in nationwide conferences on the topics of trauma and recovery, and co-occurring disorders.
Monica is currently working as Chief Clinical Officer for CLARE Foundation. She also maintains a private practice in WLA and Long Beach specializing in the treatment of children, adolescents, families, active duty military/veterans, as well as individuals and couples. Focus is on addictions, co-occurring disorders, trauma, eating disorders, depression, anxiety, child/sexual abuse, domestic violence, schizophrenia, bipolar disorder, mood disorders, grief and loss, school and behavioral issues, ADHD/ADD, personality disorders, self-harm, self-esteem, and interpersonal and relationship issues.
References
American Psychiatric Association. Diagnostic and Statistical Manual of Mental Disorders (DSM-5). 5th ed. Arlington, VA: American Psychiatric Association Publishing; 2013
Kaplan, H. I., Sadock, B. J., & Grebb, J. A. (1994). Kaplan and Sadock's synopsis of psychiatry: Behavioral sciences, clinical psychiatry. Williams & Wilkins Co.
Scheiber, C. (2004). The psychiatric interview, psychiatric history, and mental status examination. Essential of clinical psychiatry, 33-65.
Talbott, J. A., Hales, R. E., & Yudofsky, S. C. (1988). The American psychiatric press textbook of psychiatry. American Psychiatric Press: Washington, DC.
American Academy of Clinical Neuropsychology (AACN) practice guidelines for neuropsychological assessment and consultation. Clin Neuropsychol. 2007;21(2):209–231.
Folstein, MF., Folstein SE., McHugh PR. (1975)"Mini-mental state." A practical method for grading the cognitive state of patients for the clinician. J Psychiatr Res, 12(3), 189-98.
Kahn, R. L., Goldfarb, A. I., Pollack, M., & Peck, A. (1960). Brief objective measures for the determination of mental status in the aged. American journal of Psychiatry, 117(4), 326-328.
Mattis S. Mental status examination for organic mental syndrome in the elderly patient. In: Bellak L, Karasu TB, eds. Geriatric psychiatry. New York: Grune & Stratton, 1970;77–121.
Strub RL, Black FN. The mental status examination in neurology. 2nd ed. Philadelphia: FA Davis, 1985
Saliba, D., Buchanan, J., Edelen, M. O., Streim, J., Ouslander, J., Berlowitz, D., & Chodosh, J. (2012). MDS 3.0: Brief interview for mental status. Journal of the American Medical Directors Association, 13(7), 611-617.
American Psychiatric Association (APA). Practice guideline for the psychiatric evaluation of adults. 2nd ed. Washington (DC): American Psychiatric Association (APA); 2006 Jun. 62 p. Available at http://guideline.gov/content.aspx?id=9317
Vergare MJ, Binder RL, Cook IA, Galanter M, Lu FG, for the Work Group on Psychiatric Evaluation. Practice guideline for the psychiatric evaluation of adults. 2nd ed. Washington, DC: American Psychiatric Association; 2006:23–25.
MacKinnon RA, Michels R, Buckley PJ. The Psychiatric Interview in Clinical Practice. American Psychiatric Pub; 2006.
Snydeman D, Rovner, B. Mental status exam in primary care: A review. Am Fam Physician. 2009 Oct 15; 80(8): 809-14.
Martin, DC. The Mental Status Examination. In: Walker HK, Hall WD, Hurst JW. Clinical Methods:The History, Physical, and Laboratory Examinations, 3rd ed  Boston, MA: Butterworth Publishers; 1990.