Bipolar I Disorder CE Course
Target Audience
Psychiatrist, psychologists, social workers, marriage and family therapists, substance abuse counselors, allied health professionals, nurses, general practice physicians, and students, interns, and trainees of these disciplines.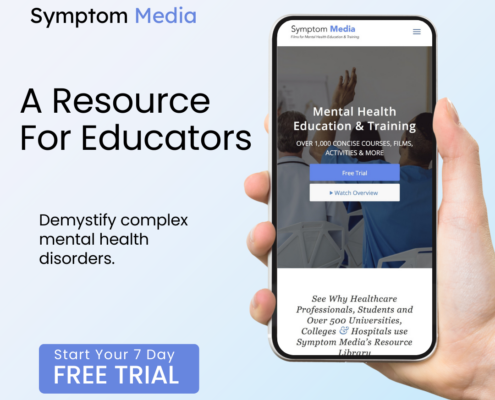 Underlying Need for this Course
The purpose of this activity is to expand the student's knowledge about Bipolar Disorder's symptoms, presentation, intervention and treatment choices.
Nursing students have limited clinical hours in psychiatric settings (Brown, 2008), which restrict students from learning the complexity of psychiatric disorders due to lack of opportunity to encounter patients in acute episodes of their illness.
A 2007 study involving undergrad psychiatric nursing educators showed that the decrease in availability and quality of clinical sites, poor nursing role models, decreased number of clinical hours are some of the barriers for nursing students to achieve competencies in psychiatric nursing. Moreover, the authors mentioned the need to include simulations or laboratory experiences to enhance education (Patzel, Ellinger & Hamera, 2007).
Behavioral issues are often undermanaged by nurses that are not experts in behavioral science. More particularly the behaviors displayed by patients who have a psychiatric diagnosis and present in a decompensated phase of the illness. There is a general concern amongst nurses, to understand the illness and to learn strategies that can either manage the challenging behavior and or not trigger worsening of the symptoms.
Learning Objectives
By the end of this course learners will be able to:
Define Bipolar disorder
Explain the possible causes of Bipolar Disorder Type I
Verbalize the common behaviors displayed by patients in manic phase of Bipolar disorder type 1
Identify behaviors that are potential for harm of self or others
Name three alternatives used in the treatment of Bipolar Disorder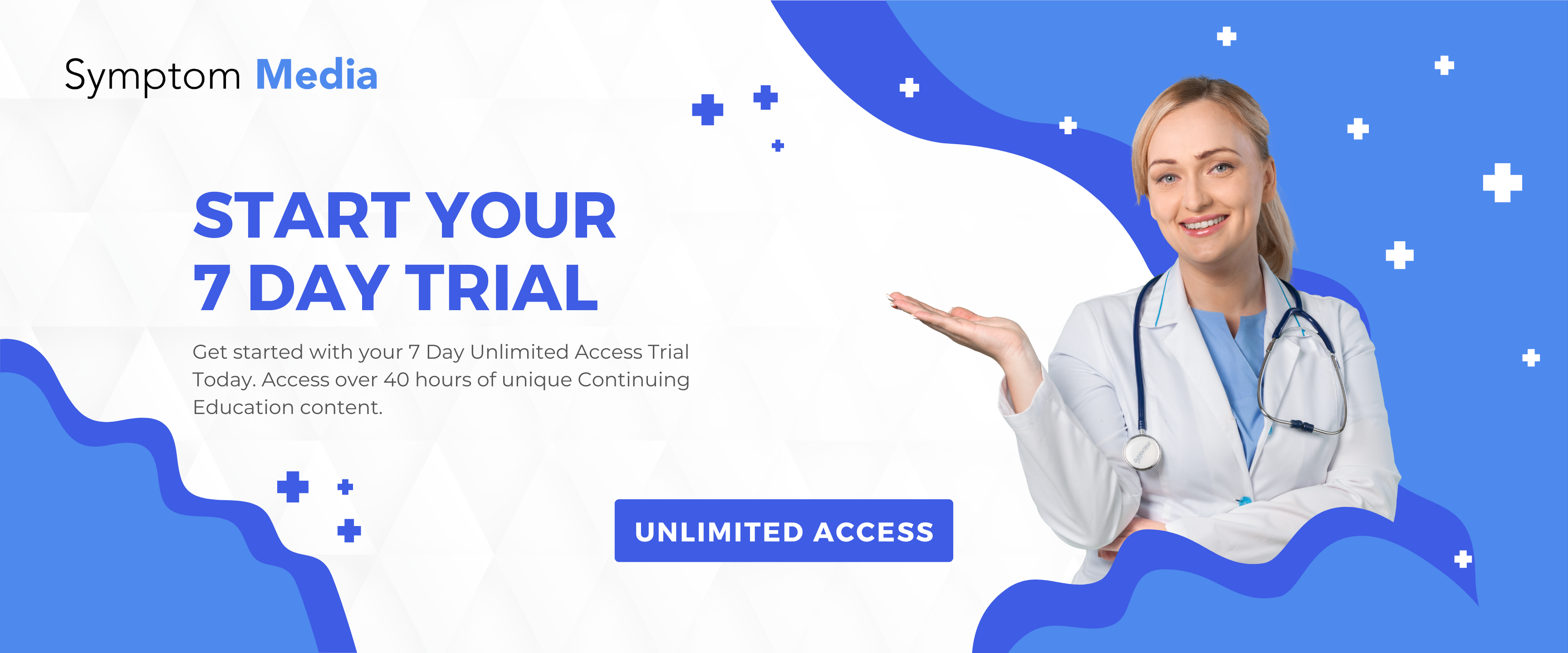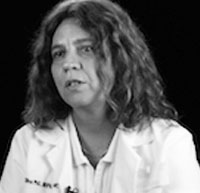 Meet your instructor: Karen B. Silva PhD, MSFN, RN-BC. Board certified nurse in Mental Health and Psychiatric nursing. Has a doctoral degree in general psychology, and two master's degrees in Advance practice Nursing in Adult and Geriatric Health and Forensic Nursing. Over 30 years of experience in psychiatric nursing  and over 12 years in education. Currently work as an Education Program Coordinator and Instructor of Psychiatry in a large hospital in Los Angeles, CA.
References
Brown, J.F. (2008).  Applications of simulation technology in psychiatric mental health nursing education. Psychiatric and Mental Health Nursing, 15 (8), 638-644.  Available at https://onlinelibrary.wiley.com/doi/full/10.1111/j.1365-2850.2008.001281.x
Ciandinoto, J. and Edward, K. L (2014).G. Challenges in acute care of people with co-morbid mental illness.  British Journal of Nursing, 23 (13), 728-732. Vailable at http://www.marianjoylibrary.org/Nursing/journalclub/documents/challenges.pdf
Patzel, B.; Ellinger, P. ; Hamera, E. (2007). Tomorrow's Psychiatric Nurses: Where Are We Today in Providing Students' Clinical Experiences?Journal of the American Psychiatric Nurses Association, 13 (1), 53-60. Avaliable at https://journals.sagepub.com/doi/abs/10.1177/1078390307301737
Ramezani, T., Gholamzadeh, S., Torabizadeh, C., Sharif, F., & Ahmadzadeh, L. (2017). Challenges of Nurses' Empowerment in the Management of Patient Aggression: A Qualitative Study. Iranian journal of nursing and midwifery research, 22(6), 442-448. Available at https://www.ncbi.nlm.nih.gov/pmc/articles/PMC5684791/