Assessment and Evidence-Based Treatment of Obsessive Compulsive Disorder CE Course
Target Audience
Primary Care Physicians,  Physician Assistants, Primary Care and Mental Health Nurses in clinical outpatient settings, and mental health workers in clinic settings.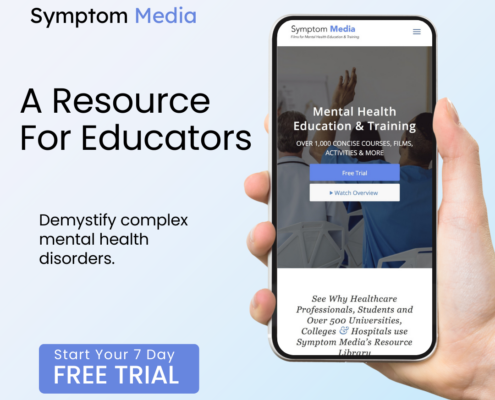 Underlying Need for this Course
The purpose of this activity is to increase competence in detecting and confirming the diagnosis of Obsessive Compulsive Disorder through clinical interview, and to increase knowledge of highly effective, evidence-based practices such as Hierarchical Exposure Therapy.
Though familiar with broad, non-specific elements of this mental disorder, or one or two specific behaviors such as hand washing, health care professionals are at risk for premature diagnosis before DSM-5-TR criteria are sufficiently met.
Clinical health care professionals such as general physicians, Assistants, Nurses and Mental Health Workers, face a gap in understanding the relationship between behavioral symptoms and patients' anxious states of discomfort that result in functional impairment or eventual incapacity.
Errors in planning and implementation of standardized, evidence-based approaches such as Exposure Therapy  lead to higher risk of drop-out and unnecessary discomfort in treatment.
Clinical Health Care Professionals lack familiarity with the typical episodic course of Obsessive Compulsive Disorder, and the clinical rationale for emphasizing psychoeducation and patient mastery in self-initiating techniques.
Abramowitz (2013) reported that lack of understanding of underlying rationale for use of Exposure Therapy resulted in less consistent application of the approach.
Keijsers, Hoogduin & Schapp (1994)   Presented research indicating several factors led to poor outcome or treatment failure in OCD, such as complexity in presentation and poor provider/patient relationship.
Fenske & Schwenk found that lack of recognition of OCD symptoms in patients by physicians leads to delay in treatment and poorer outcome.
Need to improve assessment competency in collection of clinical patient data so that diagnoses are more closely aligned with DSM-5-TR Criteria standards.
Need to supplement primary clinical and academic knowledge base regarding Obsessive Compulsive Disorder to prepare clinical health care professionals for range of symptom manifestations that occur in actual clinical cases.
Need to increase knowledge of the basis of patient discomfort in Obsessive Compulsive Disorder in order to decrease drop-out and increase long-term patient efficacy in coping with post-discharge episodes.
Learning Objectives
By the end of this course learners will be able to:
Assess Obsessive Compulsive Disorder in order to gather sufficient evidence for diagnosis.
Recognize a variety of obsessive and compulsive behaviors that may be seen in clinical and community practice.
Provide informed psychoeducation to patients about their condition and treatment to increase patient compliance.
Recommend targeted treatment approaches with sufficient level of intervention to improve patient outcomes.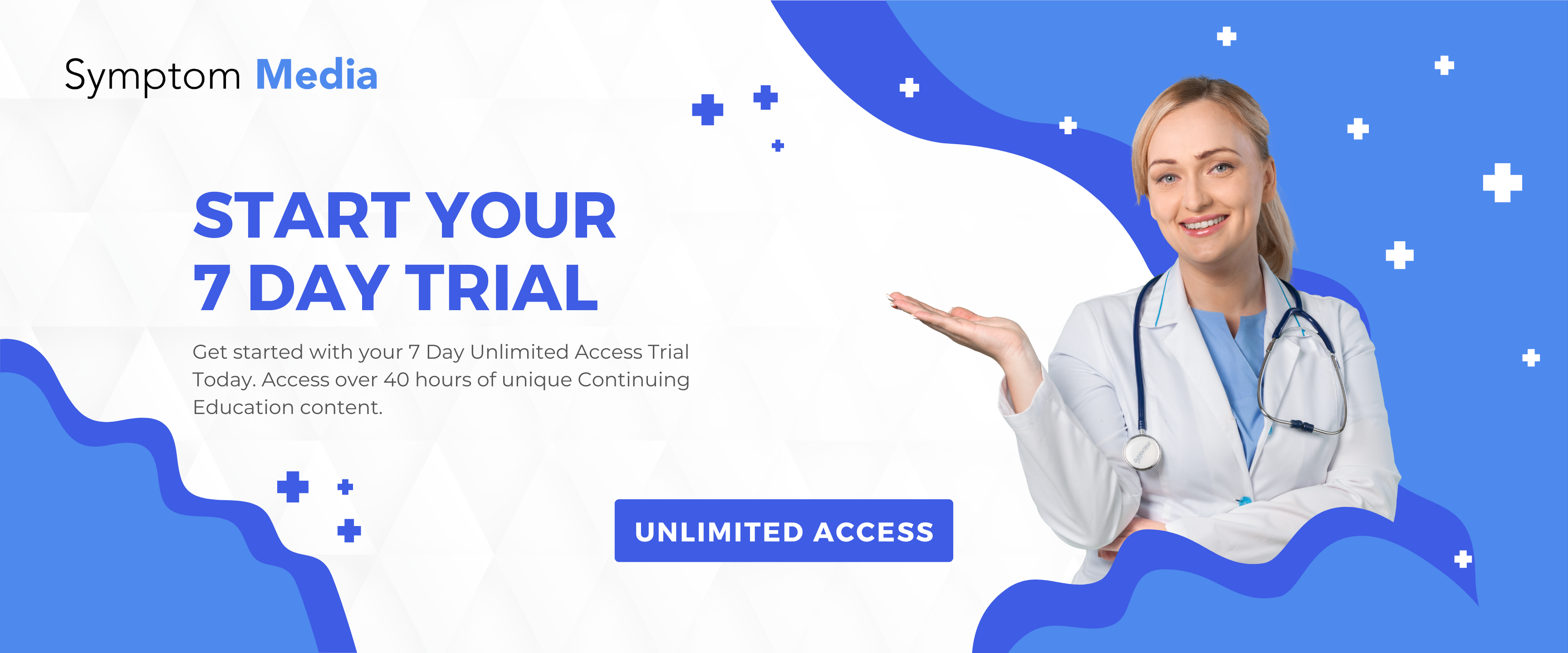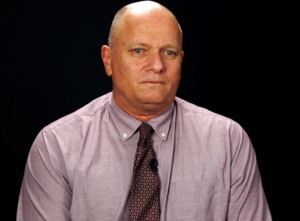 Meet your instructor: Dr. David Paltin is a licensed psychologist, maintains an active clinical practice, and teaches psychology courses at Chapman University, National University, and Columbia College. He has authored books and articles on behavioral health topics ranging from ADHD to Violence Prediction and Borderline Personality Disorder.  Dr. Paltin has specialization in pediatric mental health diagnosis and treatment, sleep disorders, and has helped design systems of care delivery in pediatric, adult, and educational settings.
References
Abramowitz, J. (2013) The Practice of Exposure Therapy: Relevance of Cognitive-Behavioral Theory and Extinction Theory Behavior Therapy
Volume 44, Issue 4, December 2013, Pages 548-558
American Psychiatric Association (2013). Diagnostic and Statistical Manual of Mental Disorders (5th ed). Arlington, VA: Author.
Baldwin, S. et. al. (2014) Evidence-based pharmacological treatment of anxiety disorders, post-traumatic stress disorder and obsessive-compulsive disorder: A revision of the 2005 guidelines from the British Association for Psychopharmacology. Journal of Psychopharmacology; 1-37.
Fenske, J., Schwenk, T., (2009) Obsessive-Compulsive Disorder, Management and Treatment. Am Fam Physician. 2009 Aug 1;80(3):239-245.
Hirchtritt, M., Bloch, M. , Mathews, C. Obsessive-Compulsive Disorder: Advances in Diagnosis and Treatment (2017). JAMA Review, 317(13):1358-1367.
Johnson, C., Blair-West, S. (2013). Obsessive-compulsive disorder The role of the GP Volume 42, No.9: 606-609
Psychological Health Center of Excellence (2019) Exposure and Response Prevention for Obsessive-Compulsive Disorder. Psych Health Evidence Briefs. Retrieved:https://www.pdhealth.mil/sites/default/files/images/docs/Exposure_and_Response_Prevention_for_Obsessive_Compulsive_Disorder_508.pdf
Keijsers, G., Hoogduin, C., Schapp, C.  (1994). Predictors of Treatment Outcome in the Behavioral Treatment of Obsessive-Compulsive Disorder. British Journal of Psychiatry, 165(6): 781-786.