Alzheimer's Disease CE Course
Target Audience
Psychiatrist, psychologists, social workers, marriage and family therapists, substance abuse counselors, allied health professionals, nurses, general practice physicians, and students, interns, and trainees of these disciplines.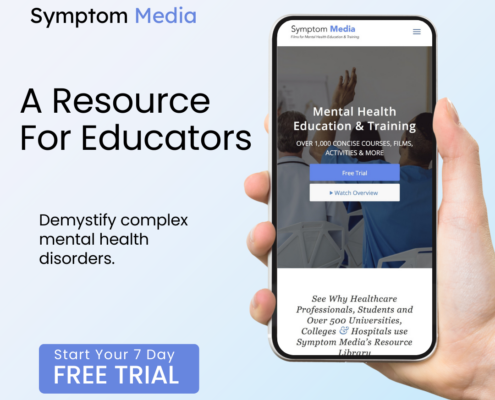 Underlying Need for this Course
The purpose of this activity is to expand the student's overall knowledge about neurocognitive disorders and its differential diagnoses, with a special attention to the Alzheimer's disease.
The various types of degenerative disorders are often mixed up, due to all types of dementia sharing some commonalities.
Differential diagnosis among different types of neurocognitive disorders can be quite challenging.
There is an estimate of 5.8 million Americans living with Alzheimer's disease. This number is predicted to raise to 14 million in 30 years. It is the 6th leading cause of death in USA.  Early diagnosis can help but only 16% of seniors receive regular screening for cognitive deficits (Alzheimer's Association, 2019).
Alzheimer's disease confers 60-80% of all cases of dementia (APA, 2015). The challenge to diagnose this disorder lies on the fact that the symptoms may mimic those of other neurodegenerative disorders. There is not one single test or exam on a living individual that can accurately diagnosis Alzheimer's, it may require a combination of tests and observed symptoms to close the diagnosis.
Alzheimer's displaying symptoms are mostly common among other neurodegenerative disorders, but there will be particularities that show strong indication of Alzheimer's disease.
Learning Objectives
By the end of this course learners will be able to:
Define neurodegenerative disorders
Identify the Alzheimer's type of neurocognitive disorders
Establish therapeutic milieu when treating patients with neurodegenerative disorders
Identify treatment options that could delay the progress of the illness,  improve symptoms, assist in preserving functional level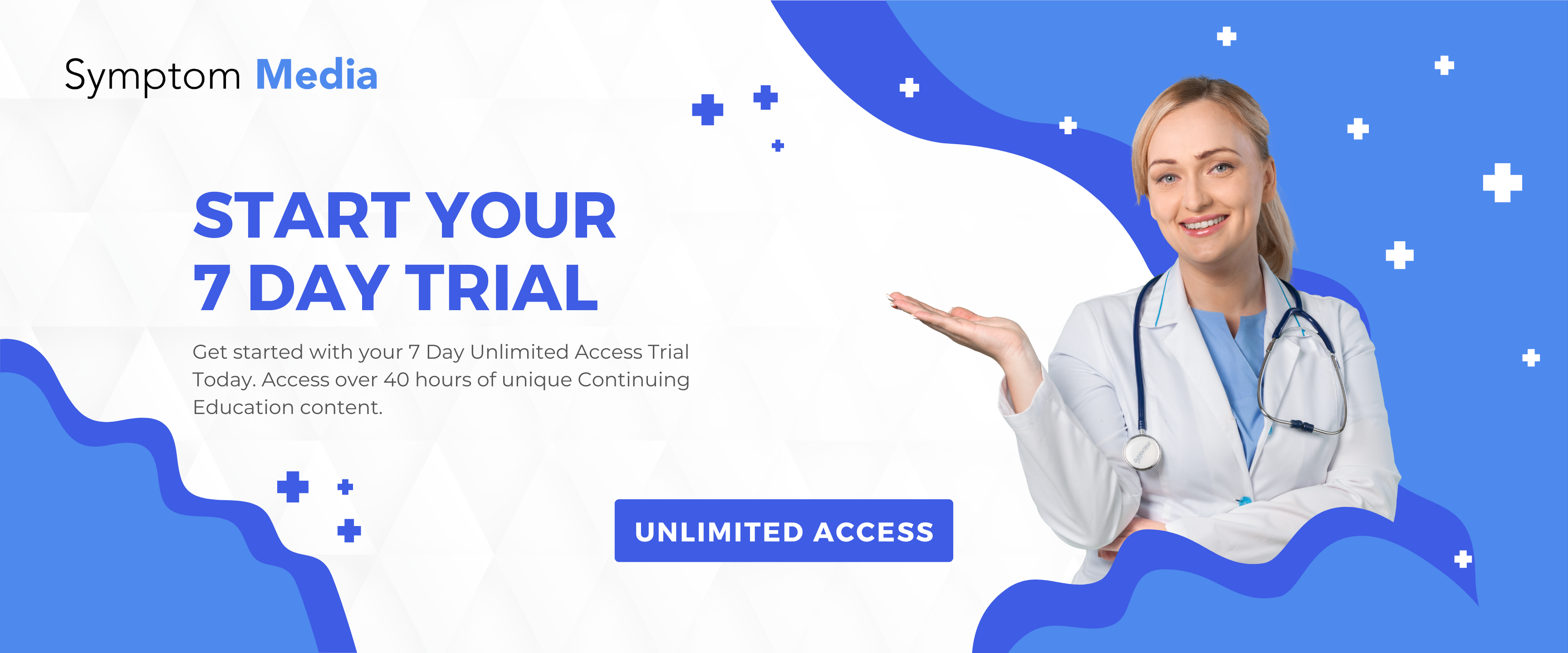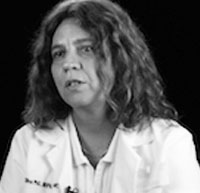 Meet your instructor: Karen B. Silva PhD, MSFN, RN-BC. Board certified nurse in Mental Health and Psychiatric nursing. Has a doctoral degree in general psychology, and two master's degrees in Advance practice Nursing in Adult and Geriatric Health and Forensic Nursing. Over 30 years of experience in psychiatric nursing  and over 12 years in education. Currently work as an Education Program Coordinator and Instructor of Psychiatry in a large hospital in Los Angeles, CA.
References
Alzheimer's Association (2019). "Facts and Figures [Online].  Available at https://www.alz.org/alzheimers-dementia/facts-figures
Alzheimer's Association. (2018). "Management" [Online]. Available at  https://www.alz.org/professionals/healthcare-professionals/management
Alzheimer's Association. (2018). "Stages of Alzheimer's" [Online]. Available at https://www.alz.org/alzheimers-dementia/stages
American Psychiatric Association. (2013). Neurocognitive Disorders. In Diagnostic and statistical manual of mental disorders (5th ed.). Available at https://doi.org/10.1176/appi.books.9780890425596.dsm17
Dearing, T. (2016). Why letting dementia go undiagnosed can be a big mistake. NJ Advance Media. Available at https://www.nj.com/healthfit/2016/07/why_letting_dementia_go_undiagnosed_is_the_worst_t.html
Edwards Iii, G. A., Gamez, N., Escobedo, G., Jr, Calderon, O., & Moreno-Gonzalez, I. (2019).  Modifiable Risk Factors for Alzheimer's Disease. Frontiers in Aging Neuroscience, 11, 146. doi:10.3389/fnagi.2019.00146
Klatka L. A., Schiffer R. B., Powers J. M. and Kazee A. M. (1996) Incorrect diagnosis of Alzheimer's disease. A clinicopathologic study. Archives of Neurology,  53, 35– 42.
Narashi, T.; Marszales, W.; Moriguchi, S.; Yeh, J. Z.; Zhao, X. (2003).  Unique mechanism of action of Alzheimer's drugs on brain nicotinic acetylcholine receptors and NMDA receptors.  Life Sciences, 74(2-3), 281-291. Elsevier. https://doi.org/10.1016/j.lfs.2003.09.015
National Institute on Aging (December, 2017). What Is Dementia? Symptoms, Types, and Diagnosis. National Institute of Health.  Available at https://www.nia.nih.gov/health/what-dementia-symptoms-types-and-diagnosis
Profenno, L.A.; Porsteinsson. A. P.; Faraone, S.V. (2010). Meta-Analysis of Alzheimer's Disease Risk with Obesity, Diabetes, and Related Disorders. Biological Psychiatry, 67 (6), 505-512.  https://doi.org/10.1016/j.biopsych.2009.02.013