Adjustment Anxiety Disorder CE Course
Target Audience
Primary Care Physicians, Physician Assistants, Primary Care and Mental Health Nurses in clinical outpatient settings.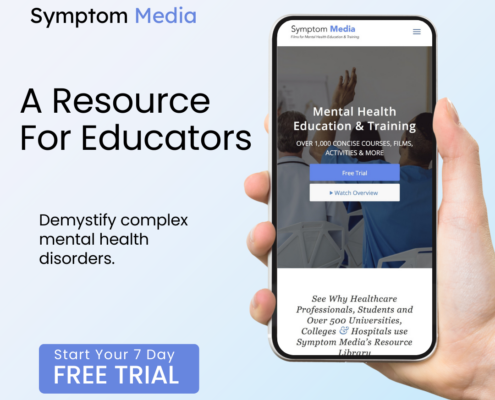 Underlying Need for this Course
The purpose of the activity is to improve assessment, diagnosis, and case planning decision making for licensed health care professionals who may encounter patients with adjustment disorders with anxiety in clinic, teletherapy, and mental health treatment settings.
A knowledge gap exists particularly in primary care settings in identifying when to assess Adjustment Disorder with Anxiety instead of Anxiety Disorders  of the DSM-5-TR, resulting in less effective intervention choice.
Unfamiliarity with expected symptoms and clinical course of the disorder leads to errors in decision making in pharmacological management.
The focus of intervention is different in Adjustment Disorder compared to other Anxiety Disorders, and this leads to treatment overemphasis on clinical management of anxiety reduction compared to a more effective choice of brief case management intervention recommended for Adjustment Disorders.
Epidemiological research indicates Adjustment Disorders are commonly diagnosed but misinterpreted as a "transient state" instead of a disorder with specific treatment imperatives. (Carta, et. al.).  Prevalence rates in primary care ranges from 3-10%, and frequently is undiagnosed by general practitioners.  (Lal & Mackinnon)  Unlike other anxiety disorders, Antidepressant therapies can inhibit patients' ability to respond to adjustment-related stressors. (Lal & Mackinnon)
Health care professionals should increase diagnostic acuity by increasing knowledge of standards for diagnosis of Adjustment Disorder.
Reducing misunderstanding of Adjustment Disorder with Anxiety as a less severe form of Anxiety Disorder encourages better clinical outcome and decision-making performance.
Reducing patient risk specific to Adjustment Disorder with Anxiety is associated with increased case management competency.
Learning Objectives
By the end of this course learners will be able to:
Identify behavioral signs of autonomic activation and arousal
Distinguish the causal event(s) that led to adjustment symptoms from post-adjustment reactions
Categorize key symptoms that have a common underlying relationship to adjustment anxiety
Judge the impact of "control" and "avoidance" when evaluating functional impairments associated with Adjustment Disorder with Anxiety
Evaluate relevance of information gathered during the assessment/interview to support treatment decisions about treatment tolerability and effective versus non-effective approaches.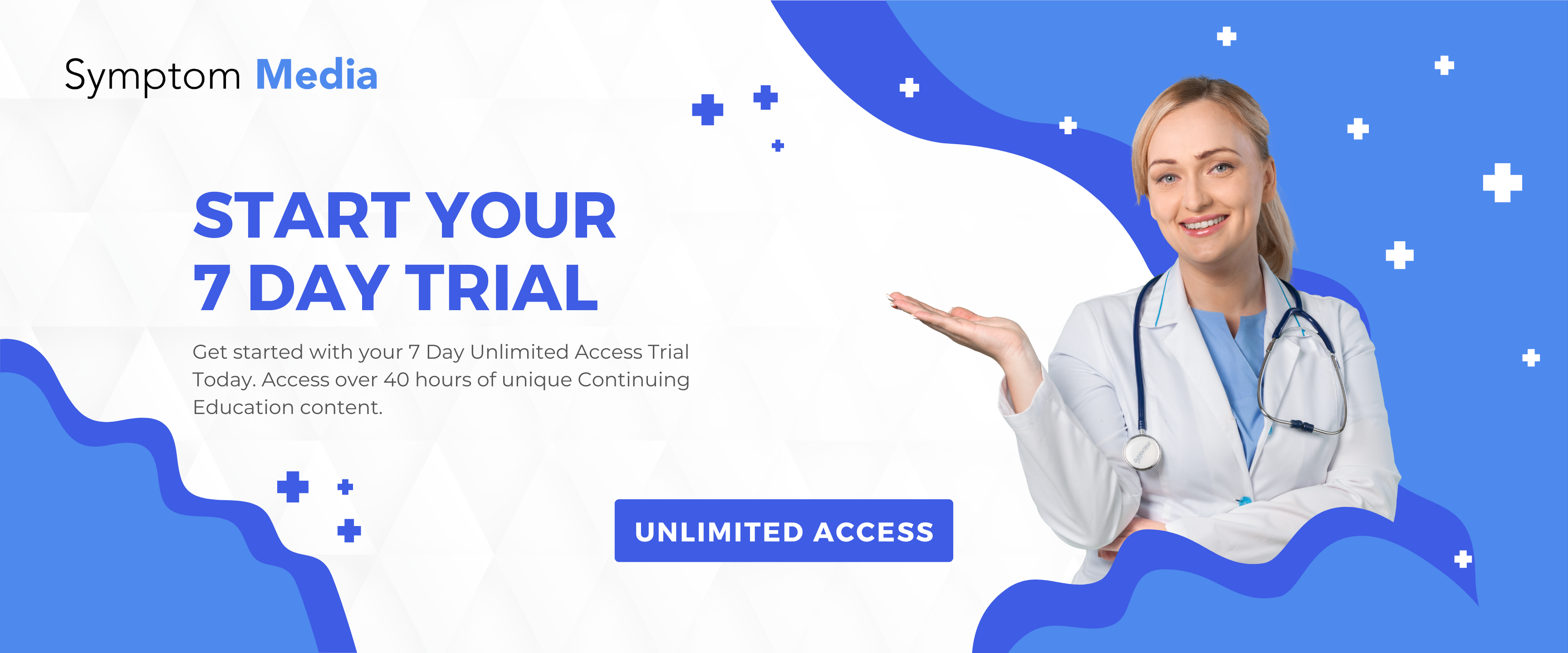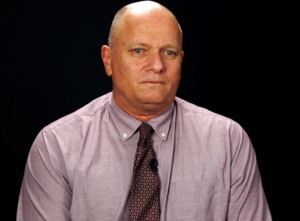 Meet your instructor: Dr. David Paltin is a licensed psychologist, maintains an active clinical practice, and teaches psychology courses at Chapman University, National University, and Columbia College. He has authored books and articles on behavioral health topics ranging from ADHD to Violence Prediction and Borderline Personality Disorder.  Dr. Paltin has specialization in pediatric mental health diagnosis and treatment, sleep disorders, and has helped design systems of care delivery in pediatric, adult, and educational settings.
American Psychiatric Association: Diagnostic and Statistical Manual of Mental Disorders, Fifth Edition, Text Revision. Arlington, VA, American Psychiatric Association, 2022.
Carta. M., Balestieri, M. et.al. (2009) Adjustment Disorder: Epidemiology, Diagnosis and Treatment.  Clin Pract Epidemiol Mental Health, 5(15).
Casey, P., Bailey, S. (2011) Adjustment Disorders: the State of the Art. World Psychiatry 2011;10:11-18
Frank, J., (2016) Adjustment Disorders, Treatment and Management. Medscape, retrieved: https://emedicine.medscape.com/article/2192631-treatment
Johns Hopkins. (2017) Adjustment Disorder.  Johns Hopkins Psychiatry Guides.
Lakshmi, G. (2017) Effectiveness of an Integrative Approach on Adjustment Disorder, Psychol and Behavioral Sci Int J., 2017 5(4)
Zelviene, P., Kasiauskas, E. (2018) Adjustment Disorder, Current Perspectives. Neuropsychiatric Dis Treat, 14, 375-381.